Ready to grow your own food in the suburbs?
Learn how to turn your suburban yard into a thriving food garden using regenerative gardening and permaculture techniques.
Latest Articles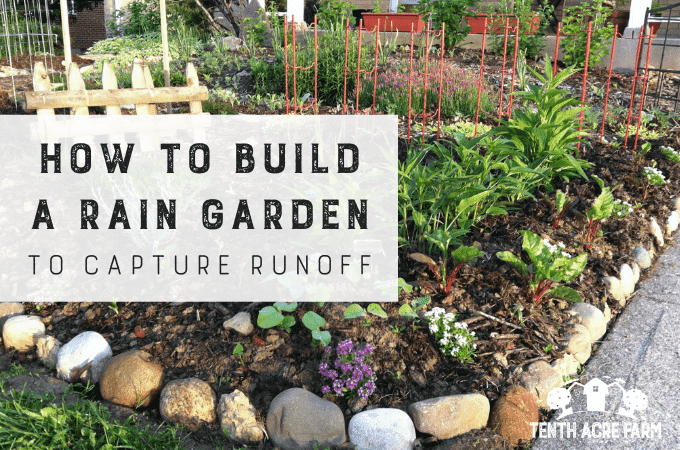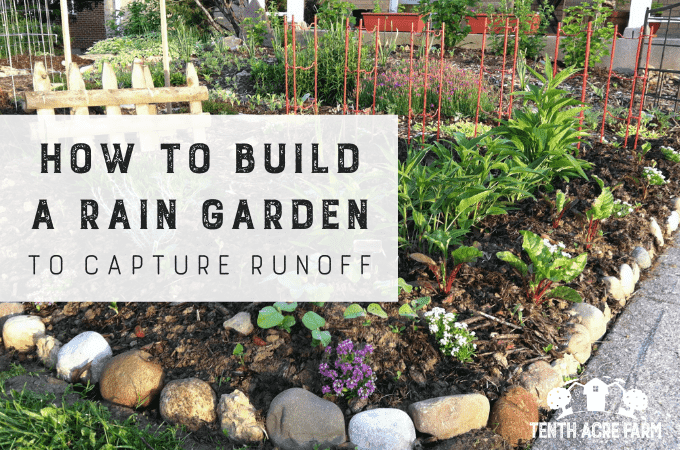 Learn how to build a rain garden that captures rainwater runoff from hard surfaces, such as a roof or pavement, for irrigation or to reduce water pollution.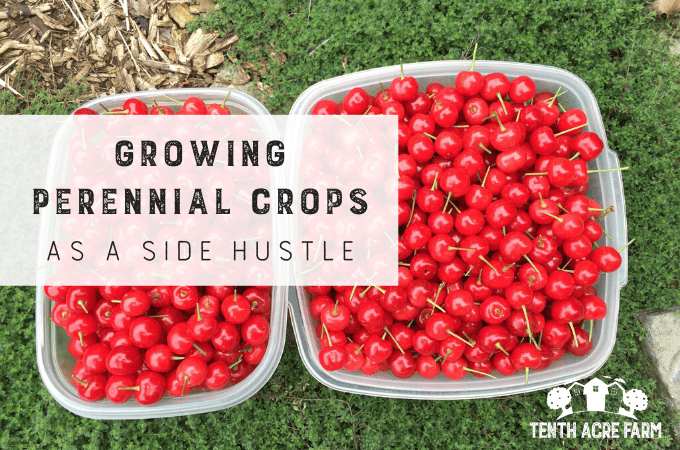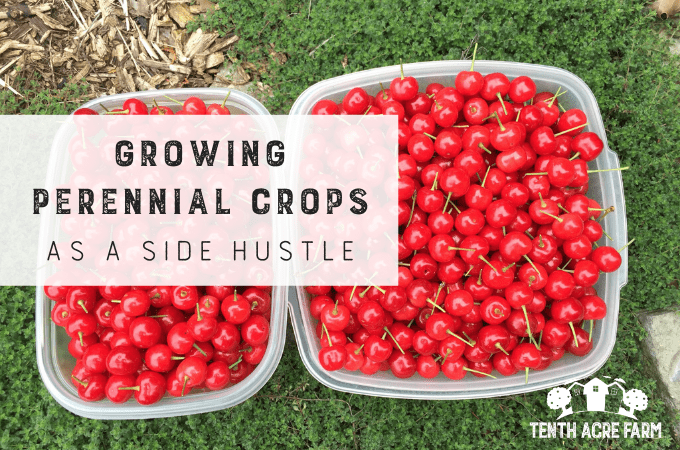 Would you like to make money from your garden doing something you love? Here are six ways to grow perennial crops as a side hustle.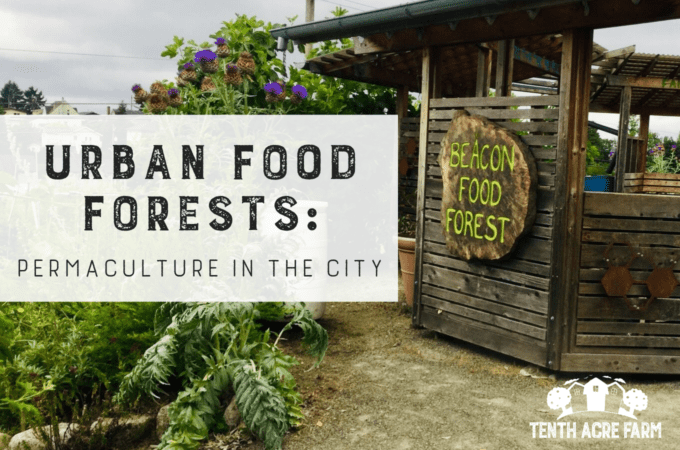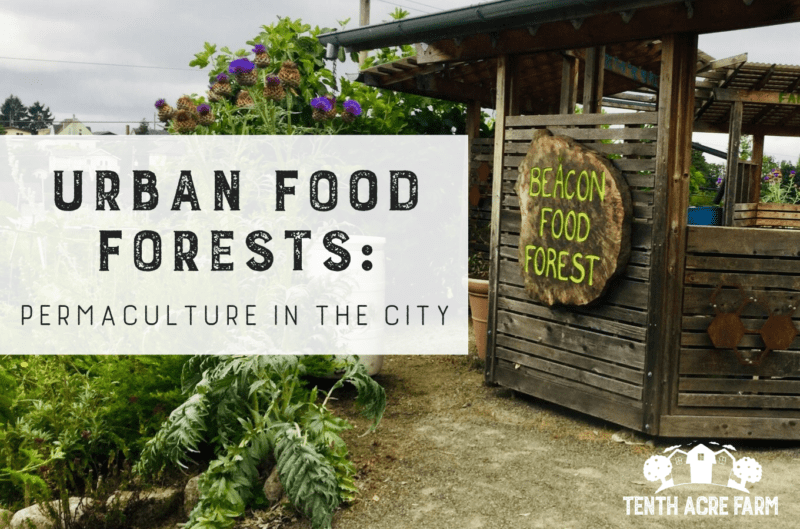 Food forests are permaculture gardens consisting of edible perennials. Find out how two urban food forests are shaking up the local food movement.
The Suburban Micro-Farm
Modern Solutions for Busy People
Yield abundant harvests from your own yard!
Turn your garden dreams into reality with this book about reclaiming the lawn and growing a stress-free garden using permaculture techniques.