Ready to grow your own food in the suburbs?
Learn how to turn your suburban yard into a thriving food garden using regenerative gardening and permaculture techniques.
Latest Articles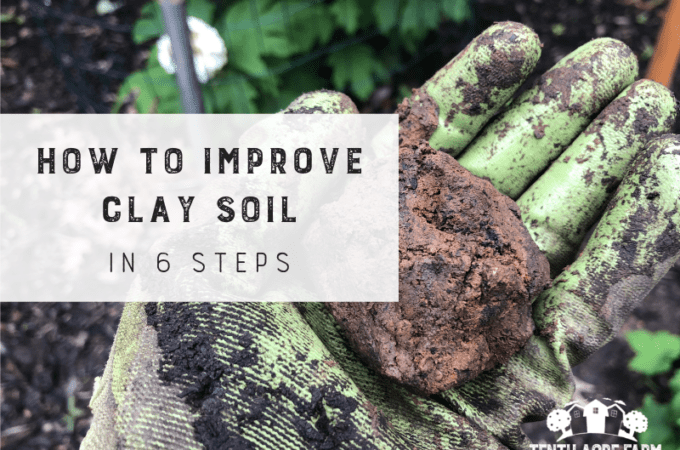 Heavy clay soil can be frustrating. Follow this 6-step plan to improve soil so you can garden with ease and grow crops that thrive.
Ready to grow your own superfood? Aronia shrubs are low-maintenance, widely adaptable to a variety of conditions, and yield a 'superfood' berry. Learn more.
Extend your harvest to all 12 months of the year with a year-round gardening plan. Are you ready to take your garden to the next level?
The Suburban Micro-Farm
Modern Solutions for Busy People
Yield abundant harvests from your own yard!
Turn your garden dreams into reality with this book about reclaiming the lawn and growing a stress-free garden using permaculture techniques.